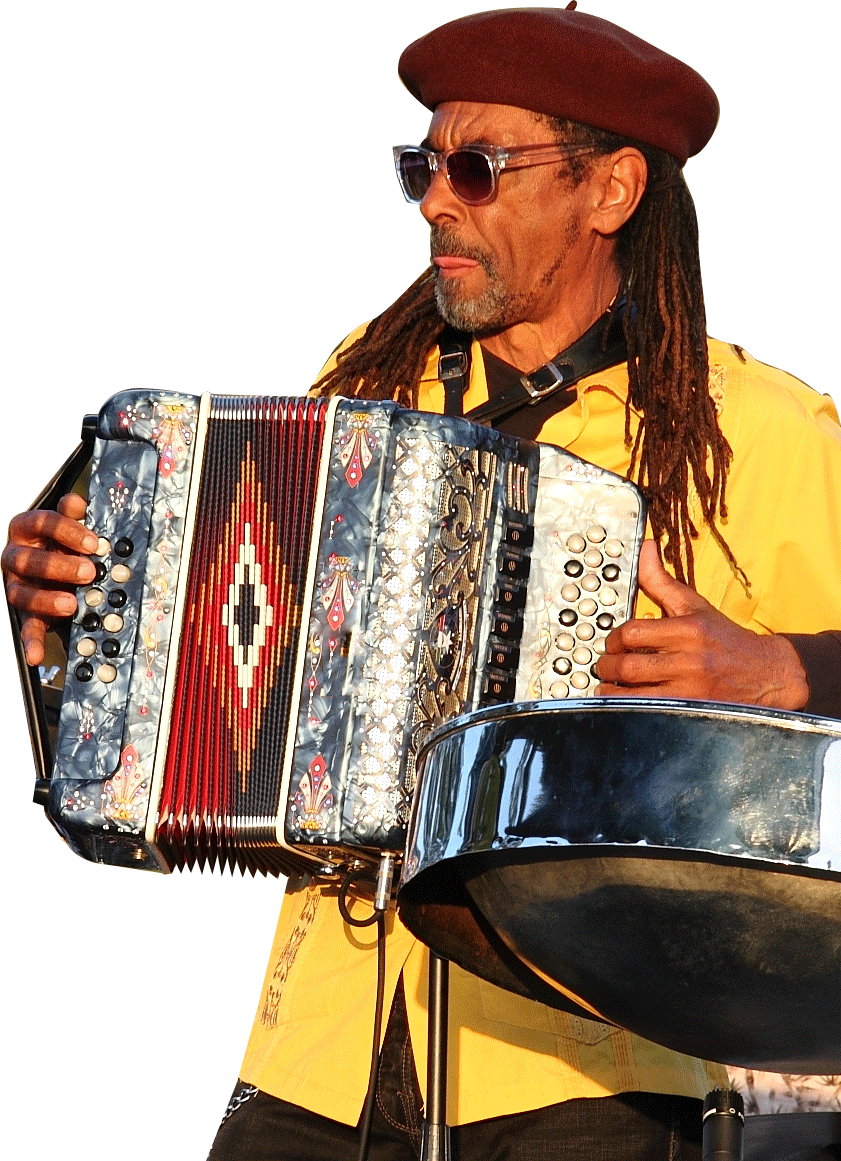 Dates and Places
Here are all the places that we bring the house down:
Allied Gardens Park Concerts
Alpine Comm. Ctr.
Alpine Community Ctr.
Balboa Park
Balboa Park..Plaza De Panama
Barefoot Bar
Beachcomer (South Mission Beach)
Belly-Up Tavern (Solana Beach)
Big Easy Café
Bon Temps 2nd Saturday (Balboa Park)
Brawley Main St. Festival
Cal. St. San Marcos
Campland by the Bay
Catamaran Resort (on the Beach)
Center for the Performing Arts, Escondido.
Chula Vista Habor Days
Coastal Crave
Concerts on the Greens P.B.
Copa, Pacific Beach
Coronado Cays Yacth Club
Coronado Yacht Club
Coyote Bar and Grill (Carlsbad)
Daisey`s Kicthen by the Bayou Carlsbad`s Village_Carlsbad
Dana Point Spirit and Sounds
De Anza Resort, Jacumba
DecemberNites Balboa Park
Earth Day, Balboa Park
El Cajon Concert in the Park
El Centro Mardi Gras
Elk's Lodge, El Cajon
Elk's Lodge, Lakeside/Santee
Elks Lodge - Inland Empire Dance
Elk`s Lodge Chula Vista
Eucalyptus Schoolhouse..El Centro
Felix BBQ Crab Boil
Festival of the Bells
Fiesta del Sol
Fifth Quarter (formerly Buffalo Joes)
Food Truck Friday...Balboa Pk.
Four Points Resort
French Quarter Bar and Grill
French Quater Bar and Grill
Galespi Field
Galespi Field Cafe
Gator by the Bay
Gator By the Bay (Sat.& Sun.)
Gator by the Bay (Bourbon St. Stage)
Glen Eden Resort (clothing optional!)
Golden Sails in Long Bch. on PCH
Golden Sails P.C.1
Hard Rock Hotel - ALR Conference
Hillcrest Street Festival
House of the United States
Humphrey's by the Bay, Shelter Island
In Louisiana
Isleton Crawfish Festival
Iva Lees in San Clemente
Jacob Center
Jim`s Party
Jolly Joker
Kate Sessions Park
Kid`s day Gator
La Jolla Concerts by the Sea
Lakeside Fair
Liberty Kitchen
Liberty Kitchen in Temecula
Loma Club...Point Loma
Long Bch.Crawfish Fest.
Longboards Bar and Grill (Pacific Beach)
LSU Alumni Crawfish Boil - Las Vegas
LSU Alumni Crawfish Boil-Charger Field
LSU Crawfish Boil (on the Silver Strand I.B.)
LSU Crawfish Boil Charger Field
Mardis Gras - St. Paul's Cathedral
Market Creek
Maryann`s B`Day Bash
Mission Hills Concert in the Park, Mission Hills
Moondoggie's- Pacific Beach
Ms. Daisey`s Kitchen in Carlsbad
OMBAC Over-The-Line, Shelter Island
Pacific Beach Block Party (Zydeco Stage)
Pal Joey`s
Pala Casino
Patrick's II (Gaslamp Quarter)
Pauma Casino
Point Loma Portuguese Hall
Pre Gator Party
Pre Gator Party at Tio Leo
Private Party - coulda been yours!
Private Party - shoulda been yours!
Private Party - woulda been yours!
Proud Mary`s
Redfish Bar and Grill (Gaslamp Quarter)
Ron`s Party
SDSU - Monte's Pub
SDSU - Noon concert @ Monty's Den
SDSU Homecoming
Shreveport LA Mudbug Festival
Solvang Ca
Solvang Crawfish Boil
Solvang Crawfish Boil Solvang Ca.
Southwestern C.
Southwestern Colledge
St Paul Mass and Tio Leo`s
St Peter`s Mass in Del Mar
St. Paul`s Cathedral.5:45...Tio Leo`s..8:00
St. Paul`s--- Tio Leo`s
St. Peter`s Mass
St. Peter`s Mass Del Mar
St.Paul,s Cathedral Mass Dance
Stillwater Spirit and Sound
Sycuan Casino- El Cajon, CA
The Center @ Sycamore Plaza - Lakewood CA
The Lafayette...El Cahon Blvd.
The Long Bar - Tijuana MX
Tijuana Longbar, Irvine
Tio Leo's (on Rosecrans)
Tio Leo's Napa and Morena
Tio Leo`s
Tio Leo`s napa and morena
Tio LEO`s Pre/Gator Party
Trolley Barn
UCSD Spring Fling
VFW 3788 7785 Othello St. (off Convoy)
VFW Coronado;Orange Ave,
VFW Coronado\Private Function
VFW Hall off Convoy
War Memorial Bldg. Balboa Pk.
War Memorial Hall Balboa Pk.
Whistlestop Bar and Grill
Winston's in Ocean Beach
World Beat Center - Balboa Park